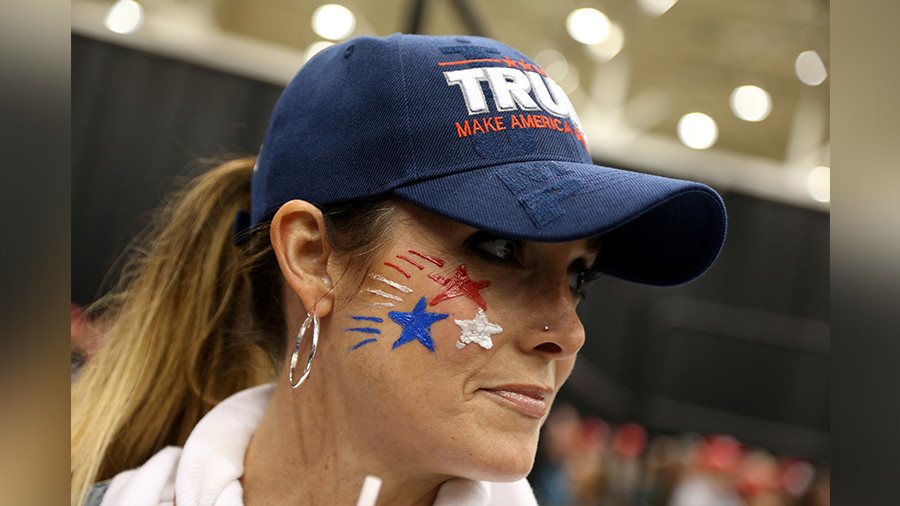 LIVE UPDATES
On November 6, Americans are going to ballot boxes to elect lawmakers and public servants. All 435 seats in the House of Representatives, as well as 35 out of 100 seats in the Senate are up for grabs during the elections.
Live footage of polls opening at the Brooklyn Public Library, NYC.
06 November 2018

10:56 GMT

Tensions are high as rhetoric from both sides has drifted towards confrontation, and occasionally open insults of opponents. The blame for the toxic environment is often attributed to party politics.

10:56 GMT

Democrats are hoping for a "blue wave" which would give them back control of at least one chamber of Congress and allow them to block nominations and policies they don't like. Republicans are "fighting" to at least preserve their majority in the Senate.