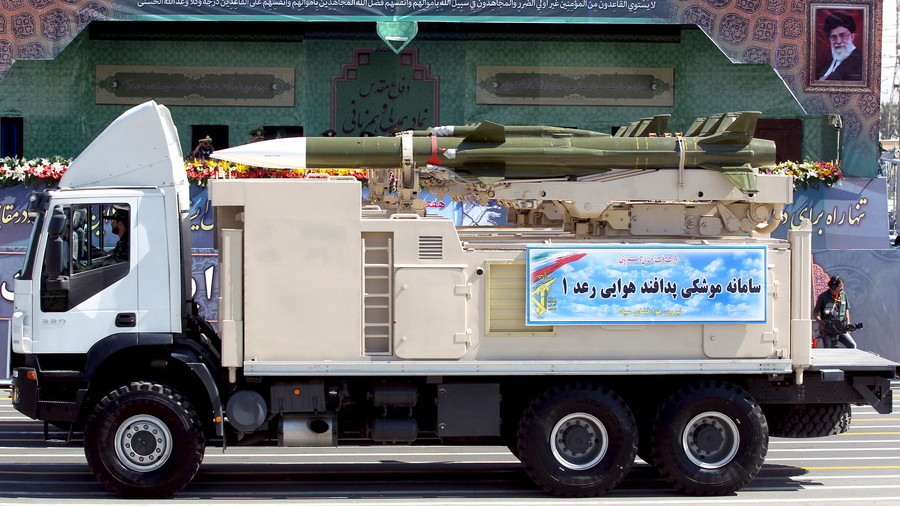 Iranian President Hassan Rouhani says that Trump is doomed to fail against Iran "just like Iraq's Saddam Hussein did", and that Tehran will not bow down to Washington and get rid of its "defensive" weapons.
Should the worst-case scenario occur and Washington attacks Iran, the US would face the same fate as Iraq's Saddam Hussein, Rouhani warned, referring to the eight-year Iran-Iraq War in the 1980s.
"The same will happen to Trump. America will suffer the same fate as Saddam Hussein," Rouhani said in a speech commemorating the start of the conflict, Reuters reports.
DETAILS TO FOLLOW