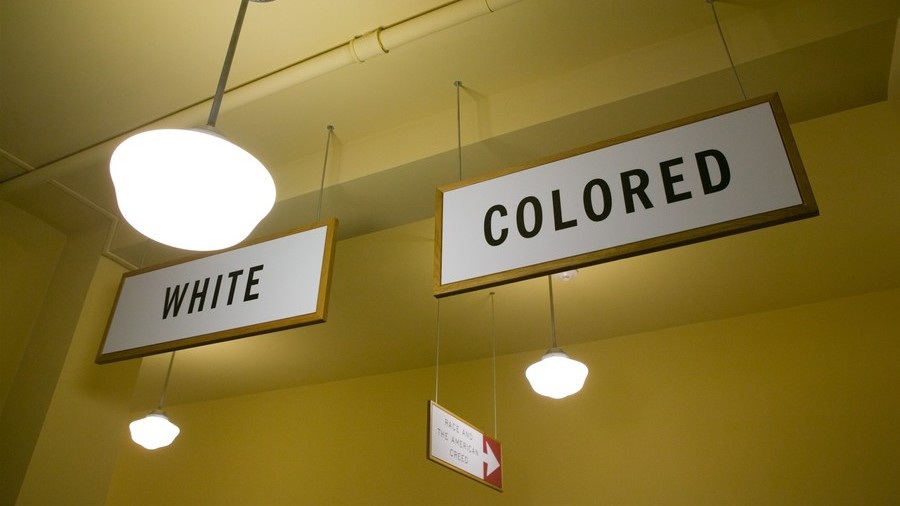 A Filipino family on holiday in New Zealand has been subjected to a racist tirade from an angry woman who declared that her country was "for white people only." A video of the rant has since gone viral, sparking public outrage.
Krizia Egipto and her family were shopping in Wellington when they were approached by the angry woman who told them they "weren't welcome here."
"The lady said, 'Don't come back here any more. This is only for white people. This country is for white people only,'" Egipto wrote in a Facebook post which has since gone viral.
Egipto and her family left the store where the initial altercation took place, but the woman approached them again elsewhere in the city. The 18-year-old then began to record the woman on her phone – a video that has now been watched over 57,000 times.
In the footage, the woman can be heard telling Egipto to "go home. You have a country."
According to the New Zealand Herald, Egipto's family are originally from the Philippines however the teen has lived in New Zealand for four years. Her father has lived in the kiwi nation for 14 years.
Egipto's Facebook post has received hundreds of comments expressing support for her and her family, and condemning the woman caught on camera. "I've lived in NZ for more than 20 years and have never experienced such disgraceful behaviour," one Facebook user commented, with another adding that her and her family are "more welcome [in NZ] than this idiot of a lady."
Egipto told the Herald that she has "been overwhelmed with support on Facebook" adding that "whatever country that you came from and whatever colour you have, racism is not okay."
In 2015, a similar barrage of abuse was caught on camera on a Wellington bus when a man launched a racist rant, telling two young foreign men that they should go home and were unwelcome in New Zealand.
Think your friends would be interested? Share this story!