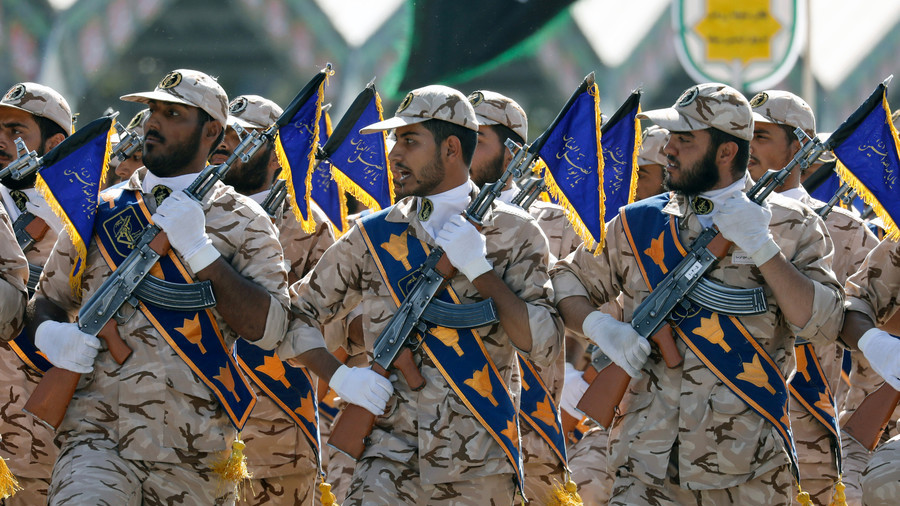 Unknown assailants have attacked an army parade in the southwestern Iranian city of Ahvaz, local media report. The attack has left several people dead, it is said.
Gunmen opened fire from behind the stands during a military parade in Ahvaz on Saturday, killing and injuring several people. The attack comes as the nation commemorates the end of the eight-year Iran-Iraq War.
Shooting broke out several minutes into the parade, which featured troops from the Iranian Army's 92nd armored division, Iran's ISNA news agency reported. The assailants were apparently wearing military uniforms, and the attack lasted for about 10 minutes.
The agency's Twitter account has released a set of photos showing the aftermath of the attack.
The gunfire has left as many as 20 people injured before the troops and security forces returned fire and eliminated the attackers, IRNA reports.
READ MORE: 'Trump will fail': Iran won't abandon its 'missiles that make America angry', Rouhani says