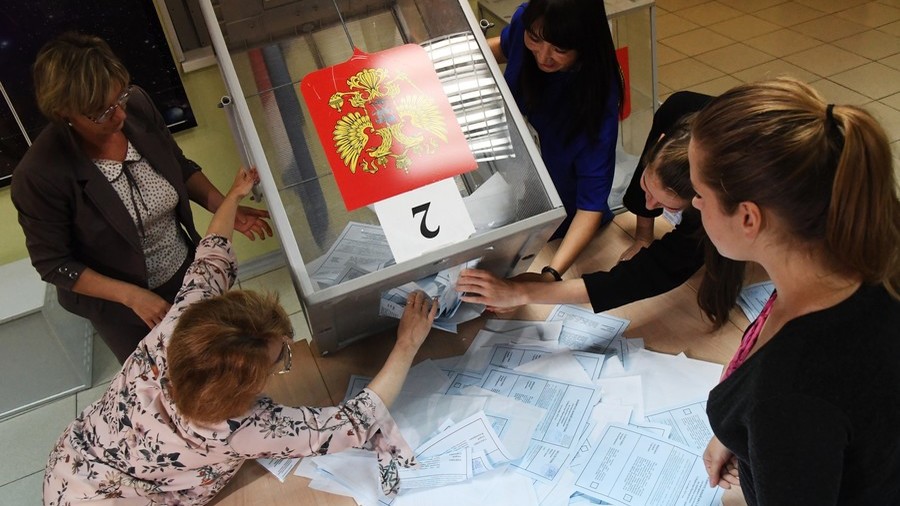 Russia's election commission has nixed the results of a regional election in the country's Far East over violations. The date for a new vote is being considered at the moment.
"I think it's normal, because we had very convincing reasons for that," Ella Pamfilova, the head of Russia's Central Election Commission (CIK), has said. Authorities of the Primorsky Region, which is among the country's 25 largest, have to decide on the exact date for a new election.
READ MORE: Russian elections body recommends annulment of Far East vote over violations
The annulment comes after the CIK recommended holding a new plebiscite within three months following irregularities that were uncovered. Following the reccomendation, twelve members of the regional election commission voted for the annulment of the results, while one voted against.
DETAILS TO FOLLOW