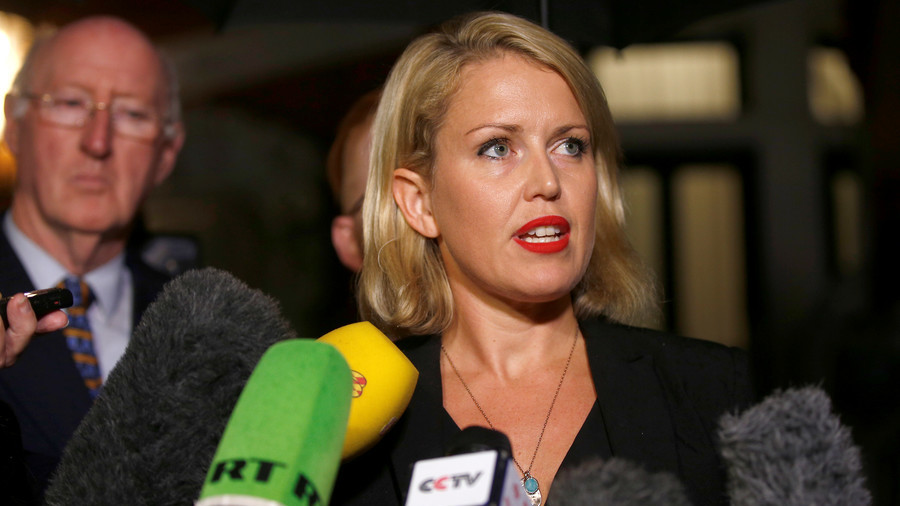 Despite widespread speculation a few months ago that WikiLeaks founder Julian Assange may be kicked out of the Ecuadorian embassy by the country's new leadership, his asylum seems to be safe for now, his lawyer told RT.
In recent months, Ecuador has made it clear that the asylum granted to Assange would not be revoked, Jennifer Robinson, a long-time lawyer for the activist, said. But he remains cut off from all communication and kept in what is effectively solitary confinement with no access to outdoor areas.
His health is deteriorating, and the UK authorities have made sure that he won't get treatment without leaving the embassy, she said.
DETAILS TO FOLLOW