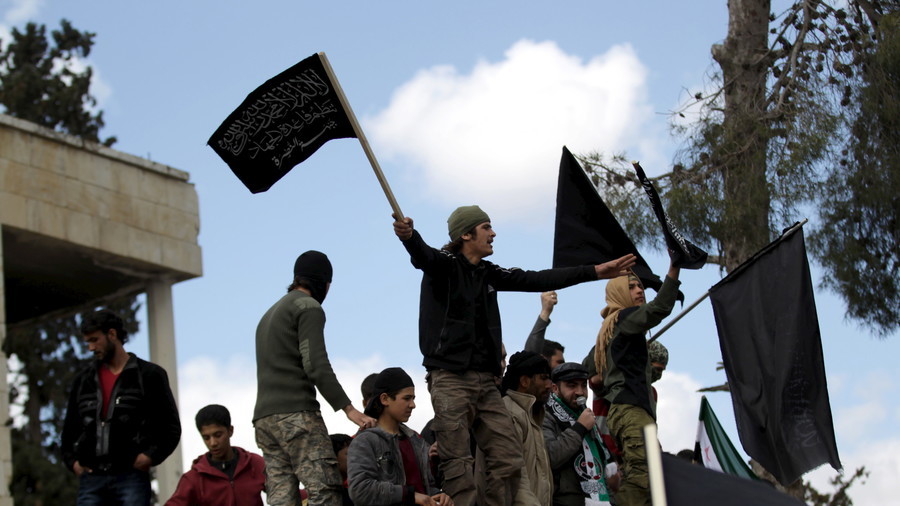 Western media reports denouncing the Syrian Army's offensive to retake Idlib conveniently fail to mention that the area is controlled by warring jihadist groups that were designated as terrorists by the US State Department.
Idlib province – located in northwest Syria – is the last major jihadist stronghold in the country, but you would never know it if you got your news exclusively from CNN.
As RT's Ilya Petrenko explains, some Western media reports have attempted to portray Idlib as a peaceful enclave under assault by the Syrian Army – while omitting the fact that the region is ruled by extremist groups such as Tahrir al-Sham (better known as Al-Nusra, or Al-Qaeda in Syria), Ahrar al-Sham, Jayash al-Islam, and Nour al-Din al-Zenki. These groups have been accused of, among other crimes, beheading children, abductions, torture, and attacks on journalists and aid workers. Jayash al-Islam even once paraded caged hostages through neighborhoods that it once controlled – in hopes of using the civilians as human shields.
Like this story? Share it with a friend!