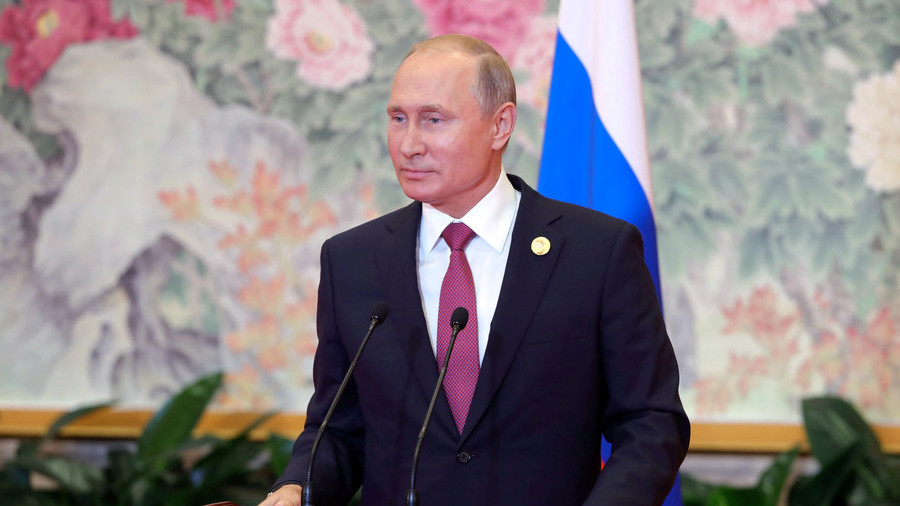 Russia has never turned its back on the G8 (now G7), Vladimir Putin said, speaking at the Shanghai Cooperation Organisation (SCO). The latter, however, is now stronger in some aspects, including power parity, he added.
"As for Russia's return to 'the seven,' 'the eight' [G7, G8] – we have not left it. Our colleagues once refused to come to Russia due to well-known reasons. We will be happy to see everyone in Moscow," Russian President Vladimir Putin said at a news conference in Qingdao, where the SCO summit took place.
The SCO gathering concluded just shortly after the G7 summit, which was marred by strong divisions between US President Donald Trump and his allies over, among other things, US tariff policies. The contentious summit came to a head when Trump gave a clear 'no' to a joint resolution. He then called the Canadian prime minister "weak and dishonest."
Asked for his take on the squabbling at the G7, Putin said Trump's actions may "hurt the economic interests" of European countries, as well as affecting the global economy.
Russia meanwhile enjoys the SCO format, which is more beneficial in certain ways, according to Putin.
"If we calculate… per capita, the seven countries are wealthier, but the size of the SCO economies [combined] is larger. And the population is of course much bigger – half of the planet," Putin stated.