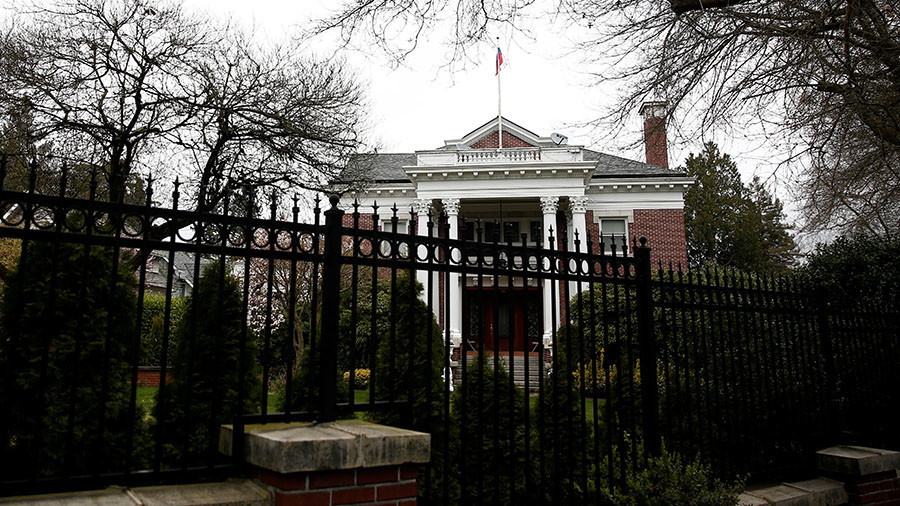 The US government is violating domestic and international law with its decision to break into Russia's locked consulate in Seattle, the Russian embassy in Washington said in a statement.
The diplomatic building was evacuated earlier this week due to an order from Washington, which expelled 60 Russian diplomats and told the embassy to shut down the Seattle consulate in retaliation for the poisoning of a former double agent in Britain.
After the diplomats left on Tuesday, they locked the building. US officials on Wednesday broke into the compound.