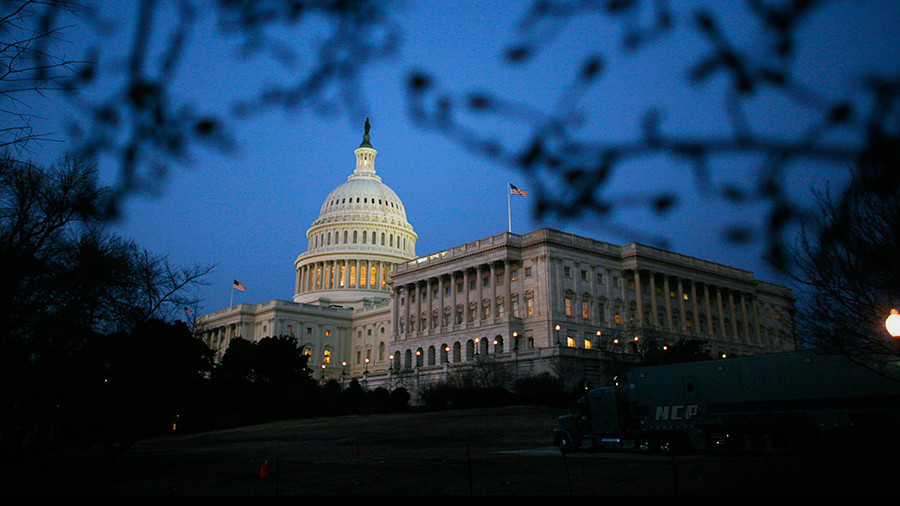 US Senate members have failed to strike a deal to end the government shutdown, pushing the deadline back by 11 hours.
After hours of deliberations, Democratic and Republican senators failed to reach a federal funding deal to end the government shutdown that started Friday. The vote, initially planned for 1am Monday, has been postponed until noon.
"It would be my intention to proceed to legislation that would address DACA, border security and related issues. It is also my intention to take up legislation on increased defense spending, disaster relief and other important matters," Republican Senate Majority Leader Mitch McConnell said on the Senate floor.
DETAILS TO FOLLOW