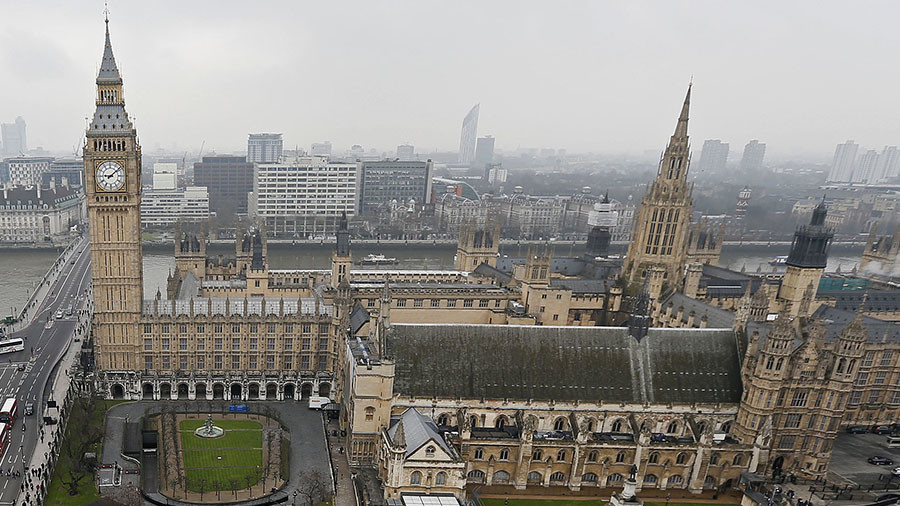 The Metropolitan Police are investigating an "incident" on parliament grounds, according to reports. A heavy police presence was visible.
"The police are currently investigating an incident on the parliamentary estate," a House of Commons spokesperson said without elaborating, according to Reuters.
A "heavy" presence of officers was reported on a Ministerial corridor, where some government ministers have their offices.
Witnesses said the police were dealing with a "suspicious package," according to reports.
Heavy police activity around ministerial corridor… A House of Commons Spokesperson said: "The Police are currently investigating an incident on the Parliamentary Estate.

— Harry Cole (@MrHarryCole) February 13, 2018
A police spokesman said he was not immediately able to comment.
Britain's parliament is currently in recess.
The Palace of Westminster was not locked down and the main Carriage Gate entrance – the scene of the attack on Westminster last March – was open as normal.
DETAILS TO FOLLOW