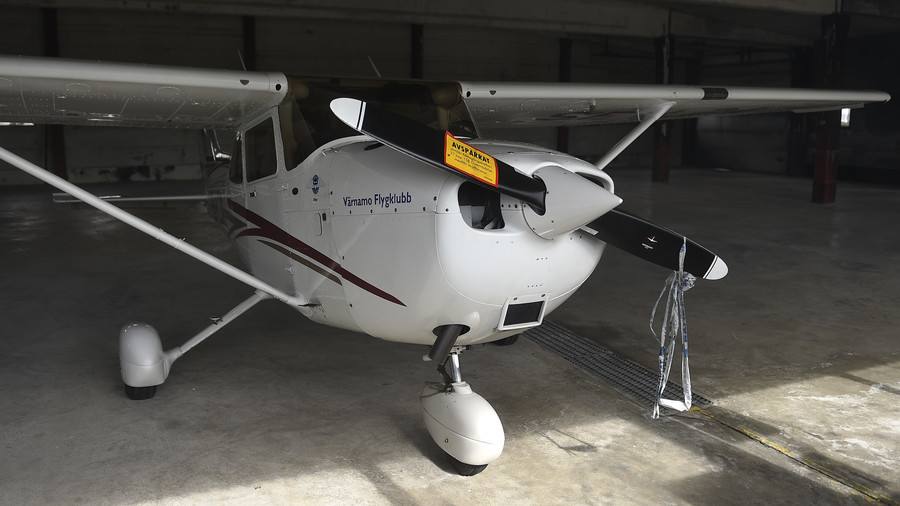 At least three people have been killed and eight others injured after a small plane flew into a crowd at a German airfield, according to local media.
The accident occurred in the German state of Hesse, near the town of Fulda. Police confirmed there was an incident involving a Cessna aircraft which resulted in deaths, but did not elaborate on how many people had been affected.
Deutshe Welle reported, citing police, that two adults and a child were hit. It did not confirm whether they were killed.
It added that the pilot of the plane was attempting to land on the mountain of Wasserkuppe in the central German state of Hesse, a popular place for light aircraft enthusiasts which boasts a small airfield.
According to Bild, at least three people were killed and eight injured in the incident which occurred at around 3:45pm local time on Sunday.
First responders have been deployed to the scene.
DETAILS TO FOLLOW