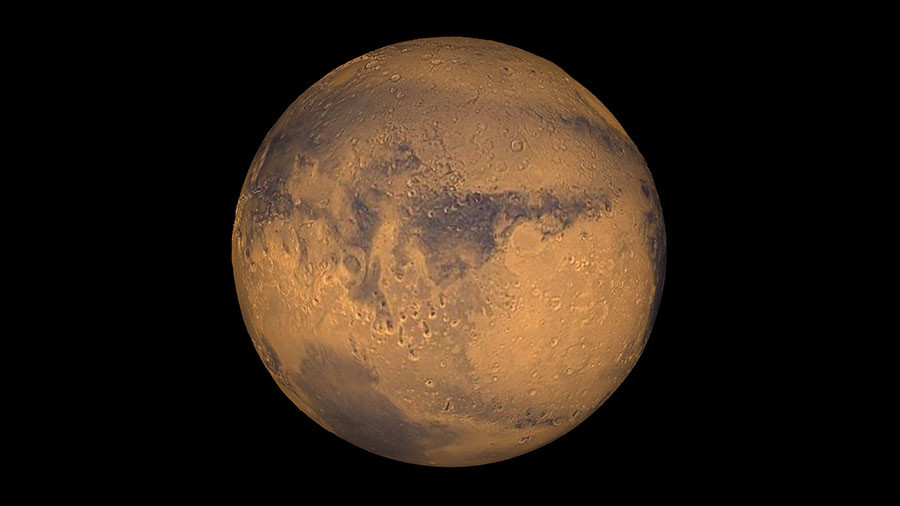 Russia is launching an ambitious series of missions to the Red Planet, starting with an unmanned Mars mission in 2019, President Vladimir Putin said in an interview.
"We are planning unmanned and later manned launches – into deep space, as part of a lunar program and for Mars exploration. The closest mission is very soon, we are planning to launch a mission to Mars in 2019," the president said in an interview shown in a new documentary by Andrey Kondrashov.
He added that the lunar exploration program would target the polar regions of the moon.
"Our specialists will try landing near the poles because there are reasons to expect water there. There is research to be done there, and from that, research of other planets and outer space can be undertaken," Putin said.
DETAILS TO FOLLOW