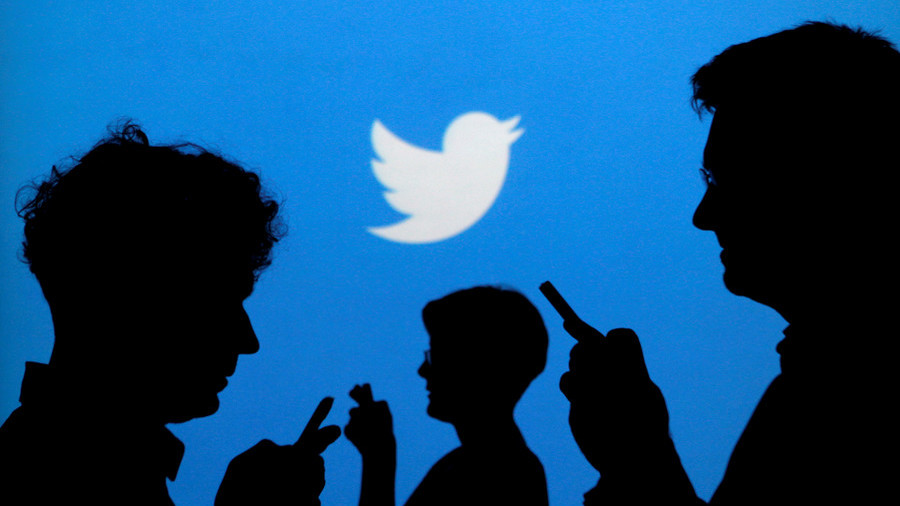 Conservative Twitter users are complaining of having their accounts locked in a reported "purge" of right-wing voices on the social media platform.
The move, labelled an attempt at "mass censorship" by critics, is thought to be an attempt to rid the platform of automated accounts – or 'bots' – set up to artificially amplify conservative campaigns online. Twitter is yet to comment on the phenomenon.
While some commentators have reacted with incredulity at the loss of hundreds of followers, others have likened the controversy to other infamous faux outrages of the past.
#TwitterLockout is trending worldwide, racking up around 87,000 tweets since the so-called purge began.
Think your friends would be interested? Share this story!