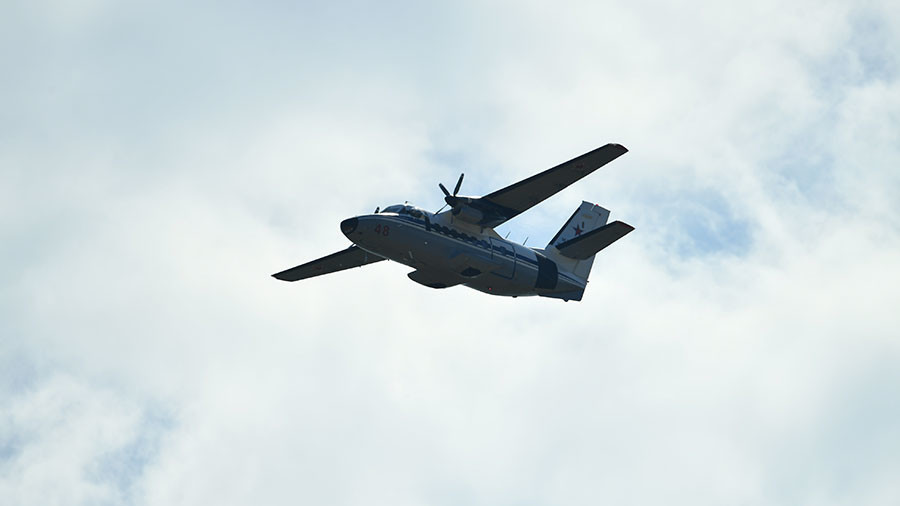 A small passenger plane has crashed in the Russian Far East, killing up to eight people on board, according to preliminary reports. One child is believed to have survived the crash.
The plane reportedly went down as it was about to land at the local airport in the village of Nelkan, over 1,000 km from the regional capital, Khabarovsk, according to a source cited by Interfax. Nine people were on board the plane, including two crew members and a four-year-old child, local authorities say.
The incident occurred at 1:30 p.m. local time (3:30 a.m. GMT), the local office of the Emergencies Ministry reports.
The plane was reportedly a Let L-410 twin-engine aircraft with a maximum seating capacity of 19 passengers. It was owned by Khabarovsk Airlines.
DETAILS TO FOLLOW