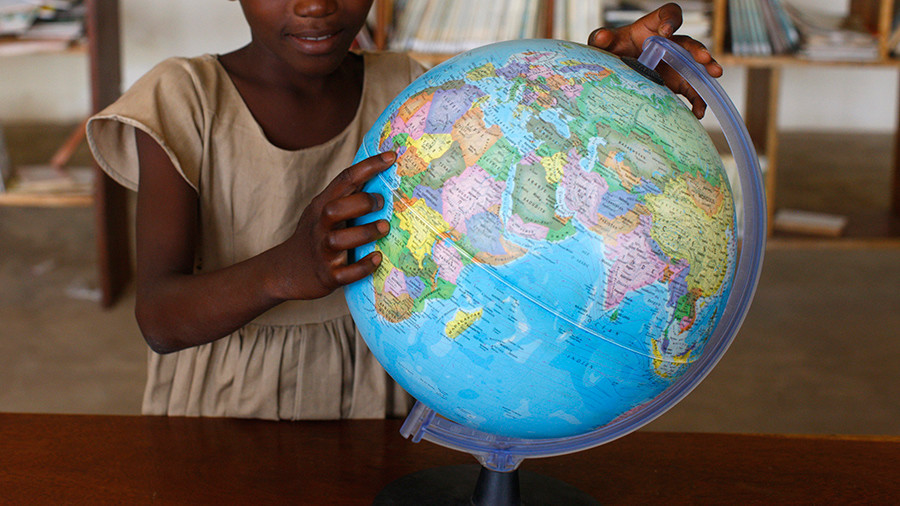 US President Donald Trump has apparently shrugged off his reported remarks referring to African states, tweeting that "this was not the language used." Trump's alleged statement drew international condemnation.
The language used by me at the DACA meeting was tough, but this was not the language used. What was really tough was the outlandish proposal made – a big setback for DACA!

— Donald J. Trump (@realDonaldTrump) January 12, 2018
READ MORE: 'No other word but racist': UNHR spokesman slams Trump's reported remarks on 's***hole countries'
Trump expressed his discontent with the influx of immigrants coming from Haiti, El Salvador and some African countries at a meeting in the Oval Office on Thursday, according to American media.
The Washington Post reported on Thursday that Trump had asked: "Why are we having all these people from s***hole countries come here?"
The reports have triggered a strong reaction from the UN, with its High Commissioner for Human Rights calling the statement "racist" on Friday. At the same time the Haitian government has summoned a US official to explain the president's behavior.