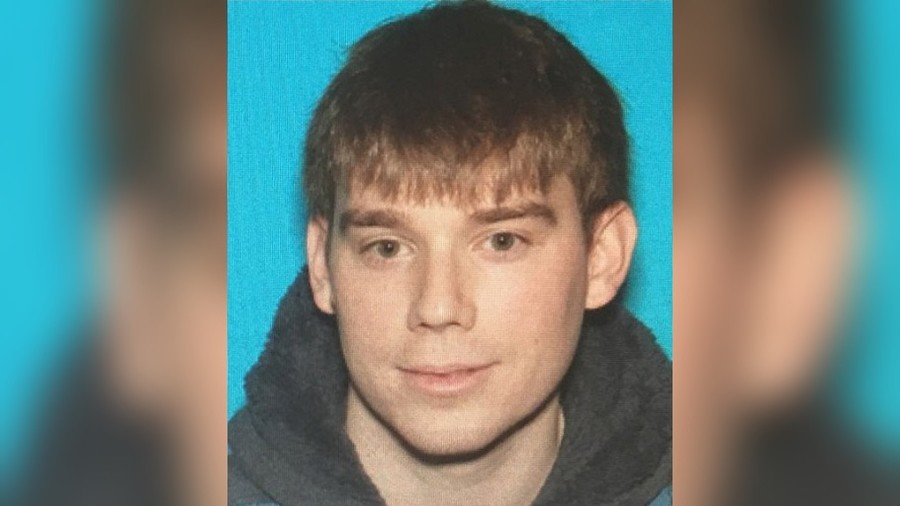 Tennessee police have begun issuing murder warrants for the suspected nude gunman, responsible for killing four people and injuring three others at a waffle house in Nashville in the early hours of Sunday morning.
Police have named Travis Reinking, 29, of Morton, Illinois as a "person of interest" in the case, as the gunman's vehicle was registered in this name. A naked man matching Reinking's description was spotted in the woods near the restaurant in the aftermath of the shooting, in which the death toll could have been far higher, were it not for an unnamed 29-year-old man who snatched the AR-15 style rifle out of the gunman's hands.
Investigation on going at the Waffle House. Scene being processed by MNPD experts. This is the rifle used by the gunman. pic.twitter.com/lihhRImHQN

— Metro Nashville PD (@MNPDNashville) April 22, 2018
"Murder warrants are now being drafted against Travis Reinking," police said on Twitter.
The gunman shot and killed two people in the parking lot outside the waffle house at approximately 3:30 am local time, before entering the restaurant and opening fire, killing one person and fatally injuring another, who died from wounds at hospital. Two of those injured in the shooting are in critical condition, at the nearby Vanderbilt University Medical Center.
"The shots had stopped so he decided to rush the gunman, actually wrestled that assault rifle away, tossed it over the counter and, at that point, the gunman fled," Metropolitan Nashville Police spokesperson Don Aaron said. Police still consider Reinking armed and extremely dangerous.
Police have referred to Reinking as a "person of interest," though Aaron added that the phrase should be considered "synonymous to suspect" in this particular case.
If you like this story, share it with a friend!