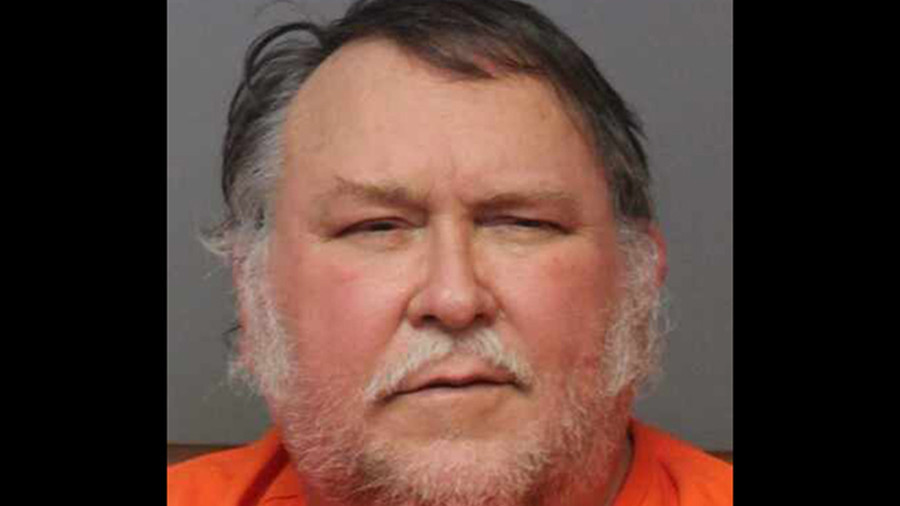 A Florida man has admitted to molesting three children, taking pictures of children in public and watching child pornography for 20 years, after police caught him watching child porn on his laptop in a doctor's waiting room.
Keith Garrad, 63, decided that a routine trip to his local medical center in Highland County was an appropriate time to open his laptop and a cue up some child pornography. Staff at the facility saw what Garrad was watching and called the sheriff's office.
When deputies showed up, they caught Garrad red-handed, and he confessed to a litany of pedophilia offenses.
Garrad admitted owning the images on his laptop, and told the deputies that he had an even bigger collection at home, amassed over 20 years. He also told them that he sometimes took pictures of other people's children when he was out and about. At his house, deputies found more images, some of which showed children as young as six months old being sexually battered.
The collared predator told deputies that he had gone further than simply watching videos, and had raped three children in his care over the years.
Garrad is now sitting in county jail, facing three counts of sexual abuse on victims under 12, and 68 counts of child pornography possession. No bond was granted, and more charges may be leveled at Garrad after police analyze several electronic devices found at his house.
"This monster is behind bars today because someone saw something, and said something," said Sheriff Grady Judd. "We will do everything in our power to ensure he never has access to children again."
Like this story? Share it with a friend!