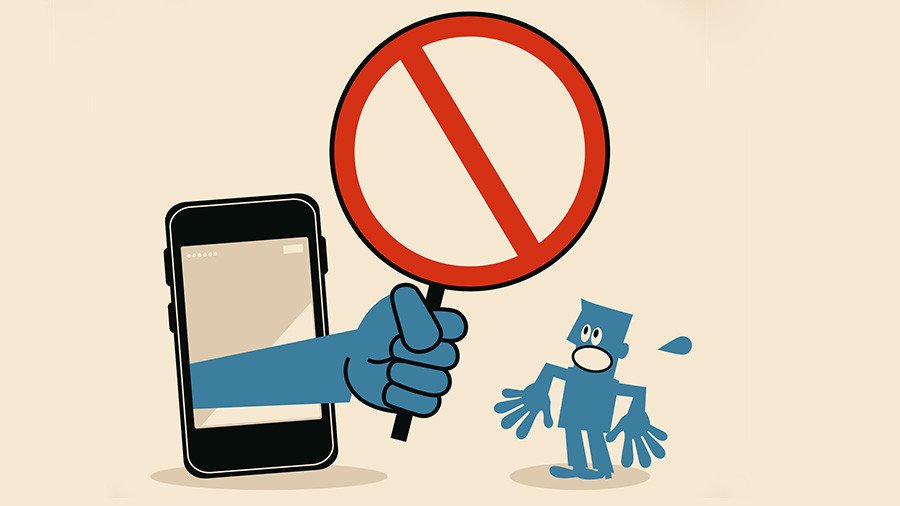 Sites dealing with government transparency, pages dedicated to police brutality and alternative media – take a closer look at the top five accounts with millions of followers that were recently suspended by Twitter and Facebook.
PAGE: Police the Police
PAGE: Nation In Distress
Like this story? Share it with a friend!