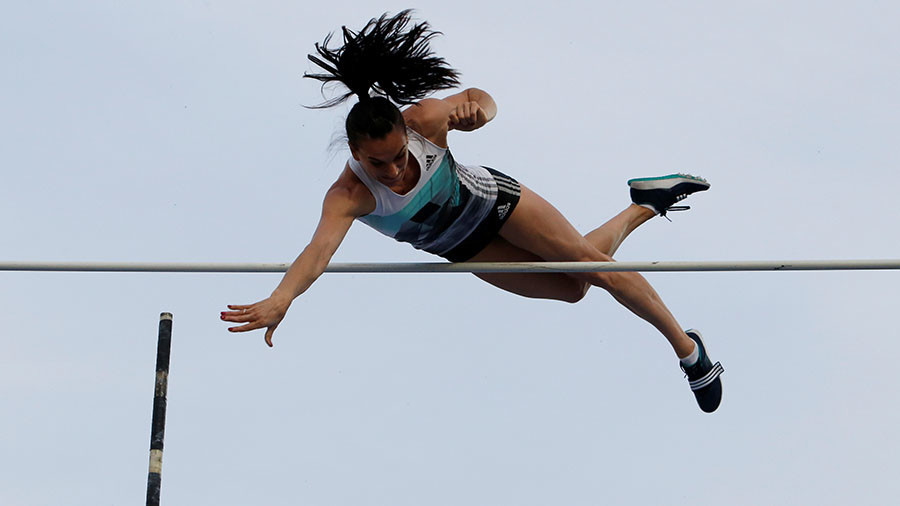 The price of bitcoin has surged to a new all-time high of $ 13,000 on Wednesday. The world's first cryptocurrency has nearly doubled in price over the past month.
Bitcoin has set several records in recent days. Last week, the digital currency hit both the $ 10,000 and $ 11,000 levels for the first time, crossing over $ 12,000 on Tuesday.
The dramatic surge has pushed the market cap of bitcoin to nearly $ 219 billion, according to industry website CoinMarketCap. The combined value of all the bitcoins in circulation has already exceeded the annual output of entire economies such as Portugal and Qatar.
Bitcoin's unstoppable rise comes as UK money transfer application Revolut, announced plans to let its customers buy and sell cryptocurrencies, including bitcoin, ethereum, and litecoin. The firm is currently applying for a European banking license that will make it the first bank in Europe to allow cryptocurrency purchases.
Meanwhile, top exchanges in the US like the CME and CBOE have announced plans to introduce futures contracts. The measure, which is expected to bring bitcoin to the world of 'grown-up' finance, has triggered the recent bull run.
DETAILS TO FOLLOW