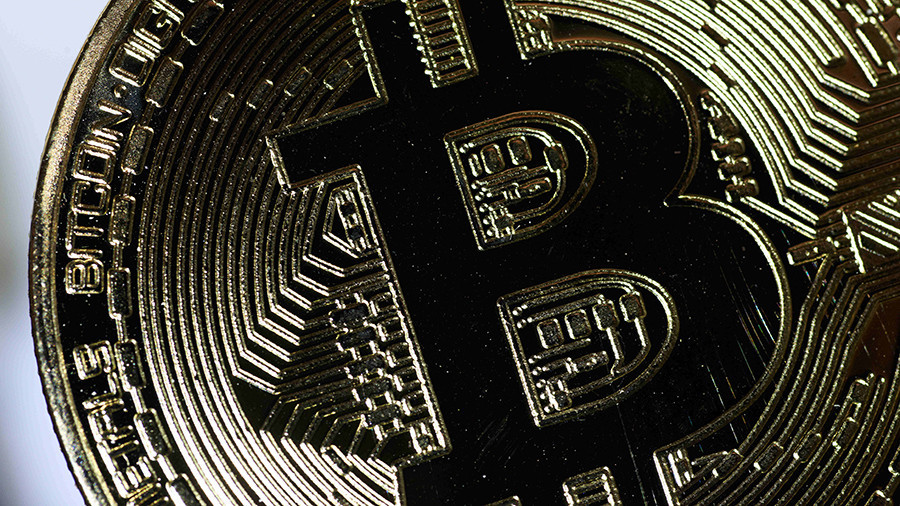 Bitcoin's unstoppable bull run continues with the world's most valuable cryptocurrency beating its own records day after day. The price of a bitcoin token broke the $ 12,000 mark on Wednesday, and has now smashed the next all-time high of $ 15,000.
Bitcoin was trading at $ 15,098 at 08:20 GMT on Thursday, with the market value of the digital currency now exceeding $ 250 billion, according to data from CoinMarketCap.
Last week, the virtual currency pushed past both the $ 10,000 and $ 11,000 milestones for the first time, soaring over $ 11,700 on Sunday.
The latest buying spree was reportedly triggered by growing interest among South Korean speculators, as well as rumors about bitcoin derivatives that will be on sale in the US by next week.
The rush to buy bitcoin has defied warnings from some analysts about it potentially being a bubble that's ready to pop. Governments across the world still remain skeptical about investing in digital currencies. Chinese authorities banned bitcoin trading and initial coin offerings earlier this year, while Indonesia approved a bill prohibiting bitcoin transactions from next year.
In Europe, bitcoin doesn't enjoy a great deal of support among banking experts. The CEO of Nordea Bank called bitcoin a "joke" and an "absurd" construction earlier this week, while the head of Denmark's largest pension fund said the currency is "something we basically don't feel comfortable with."
Britain and other EU governments have announced plans to control cryptocurrencies, including bitcoin, due to concerns over their potential use for money laundering and financing terrorism. At the same time, the US Senate reportedly plans to outlaw the concealment of ownership of crypto accounts by American citizens domestically and abroad.
DETAILS TO FOLLOW