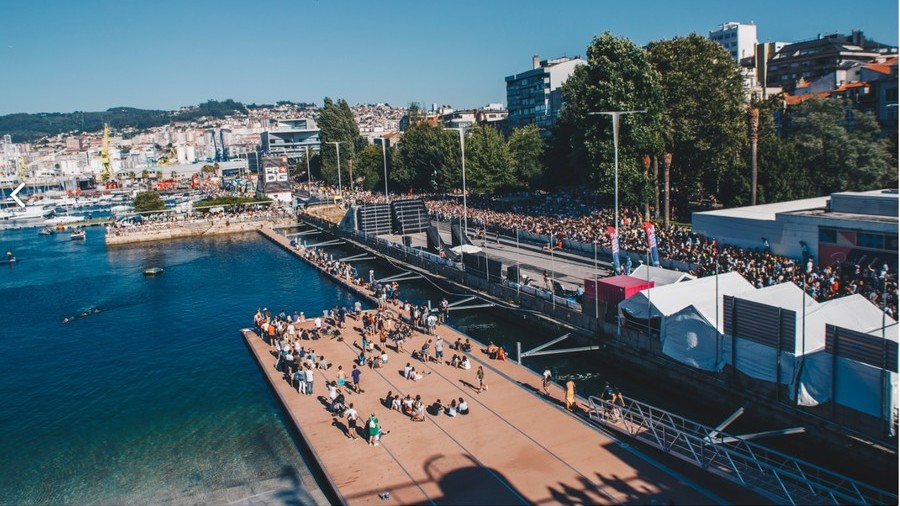 More than 260 people have been injured after a wooden pier collapsed into the water during a Spanish festival in the town of Vigo. The seafront platform was packed with visitors watching a rap artist's performance.
The wooden promenade collapsed on Monday during the first song of Mallorcan rap singer Rels B, who told revelers to jump during the O Marisquino urban culture festival in Vigo, Spain, local media reported.
As many as 266 visitors were given medical attention after the incident, which sparked panic as people scrambled to safety and were frantically looking for friends and loved ones.
No one died in the accident, though police say there are four visitors still unaccounted for. Abel Caballero, the mayor of Vigo, ruled out the possibility that they could have been trapped under the collapsed platform, as rescuers scanned the area twice with thermal cameras, El Pais reported.
Think your friends would be interested? Share this story!